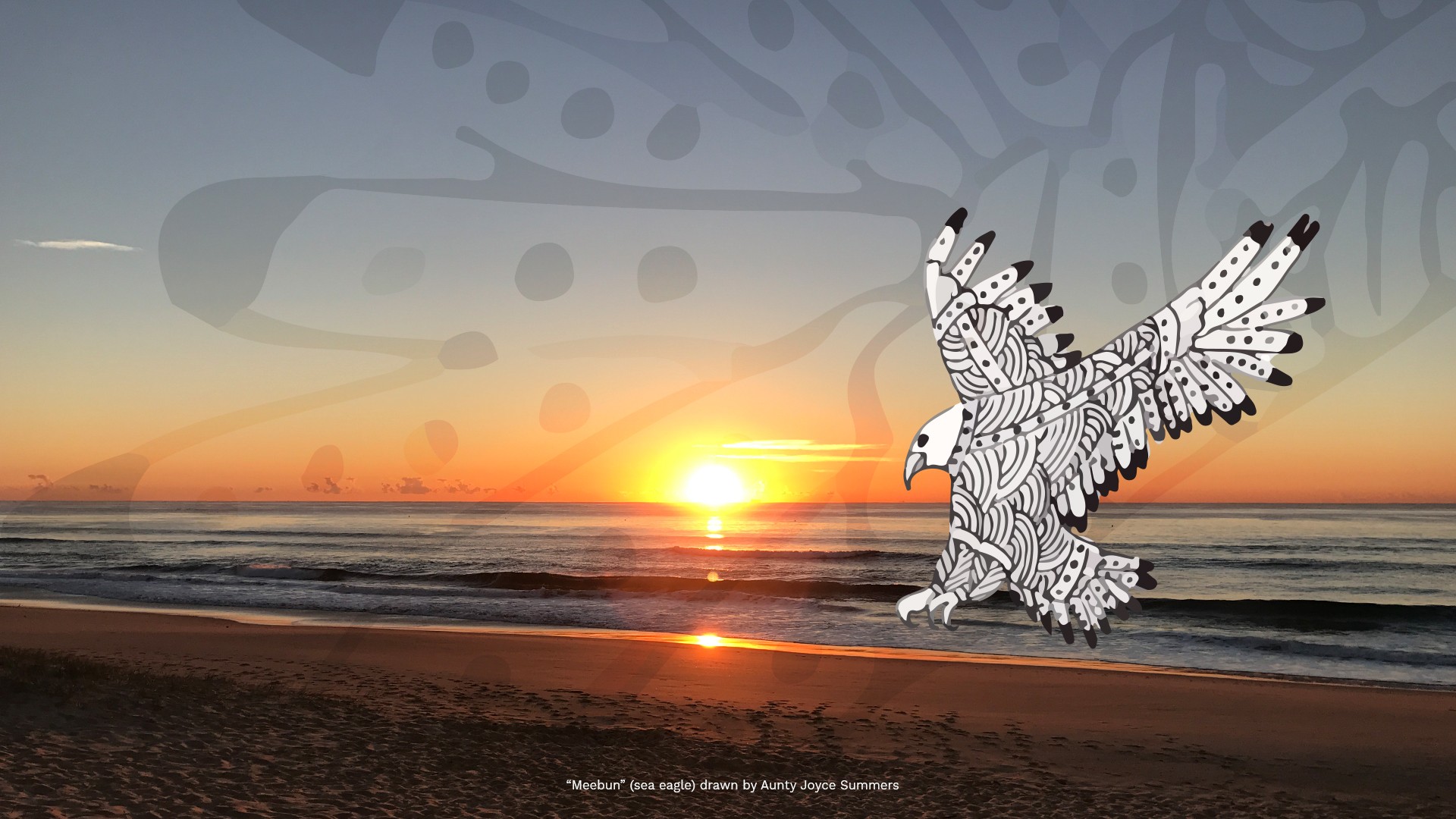 Engage. Employ. Train. Retain.
Over 20 years of experience
We develop practical and sustainable strategies for organisations and teams to facilitate employment and retention of Aboriginal and Torres Strait Islander people across all organisational levels.
We use our academic research, industry knowledge and business experience to achieve customised and sustainable outcomes.
Government, Education, and Private Sectors
Aboriginal & Torres Strait Islander
Advancement Strategies
Aboriginal & Torres Strait Islander Employment Strategies Aboriginal & Torres Strait Islander Engagement Plans
Strategic Human Resource Management Plans Recruitment and Forming Identified Talent Pools
Leadership, Mentoring, Training
Stakeholder Engagement and Community Consultation Highlighting Cultural Differences Executive Briefings Government Liaison
We help you act confidently.
Engage. Employ. Train. Retain.
It's about understanding.
We bring 20 years of experience engaging with Aboriginal & Torres Strait Islander people to find mutually rewarding employee and employer outcomes.
Step 1:

Fill in the form below with details of your enquiry.

Step 2:

We will email you if we need a few extra details.

Step 3:

Our team will give you a call to discuss your needs and arrange a meeting.

Step 4:

We can then develope a strategy to achieve your goals.
PRIVATE & NOT-FOR-PROFIT SECTORs
Some of the terrific work delivered by our team to demonstrate the bredth and depth of sectors and project outcomes we cover.
Mining & Resources
- Reconcilliation Action Plan executed and augmented the employee value proposition. Established a sustainable pipeline of mechanical engineers through identified campaigns.
Construction
- Initiative adopted Australia-wide across the mining sector. Increased indigenous staff retention rate to 90%.
GOVERNMENT & EDUCATION SECTORs
Queensland Office of Gaming Regulation
- First of its kind in Australia. Developed culturally sensitive research methodology resulting in 85% indigenous participation.
University of Sunshine Coas
t - Highest Aboriginal & Torres Strait Islander student retention in the country at the time, 94%. Secured scholarships for 75% of Aboriginal & Torres Strait Islander students and saw enrolments increase by 20%.
Sports and Recreation Queensland
- Received Minister's Award for Aboriginal & Torres Strait Islander employment strategy.
Created a sporting program successfully encouraging
Aboriginal
& Torres Strait Islander children to attend school.
Queensland Public Service Commission
- Australia Day Achievement Award, PROJECT2800. Successfully implemented an Aboribinal & Torres Strait Islander employment program securing government jobs.
Get lasting outcomes. Empower your team with tips that come from 20 years in the industry working across government, education, construction, mining, oil and gas, sports and many others.
Aboriginal Workforce Solutions is owned by a Traditional Owner. Decendent of the Traditional Owners of the Gold Coast and Hinterland, and the Tweed. The business operates from Brisbane and surrounds to across Australia.
Every organisation and its culture is unique. We listen and then help you meet your desired outcomes and achieve great results. Tweak, adjust and develop capabilities that enhance your brand essence and offering.
Our vision is for Aboriginal & Torres Strait Islander people to work and lead at all levels of organisations across the world. All Aboriginal Workforce Solution's strategies are researched and supported by academic literature. We believe this is fundamental for creating true sustainability.
For great Aboriginal Employment Strategies & Plans, click to email us!